Redefining Life with chronic pain
Thanks to the first endorphin stimulator combined with a digital service platform.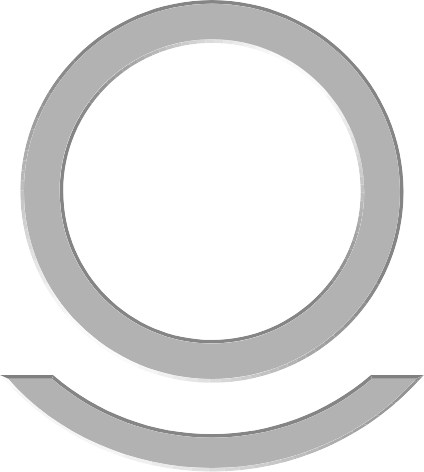 Chronic Pain: A huge medical unmet need
1.5 billion people worldwide suffer from chronic pain such as fibromyalgia, endometriosis, migraines and osteoarthritis and over half of them are not satisfied with their care. Remedee Labs aims to change people's lives thanks to its unique, non-invasive millimeter wave neuromodulation technology (endorphin stimulator) combined with a digital services platform and personalized multidisciplinary support.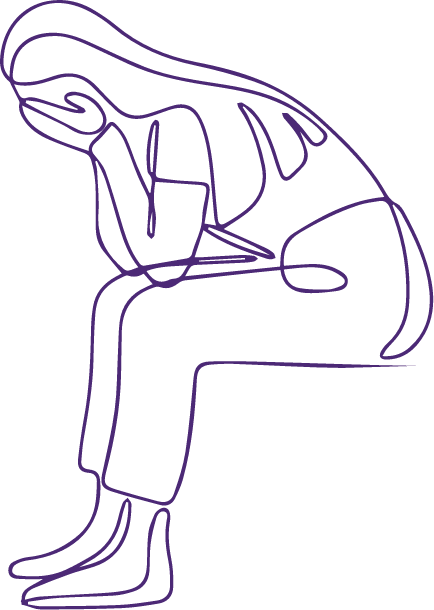 "Drugs alone are often not enough to ease the burden for patients with chronic pain; holistic care, and combining several approaches, is essential. Remedee Labs Platform addresses this need and enables improvements to the patient's care pathway"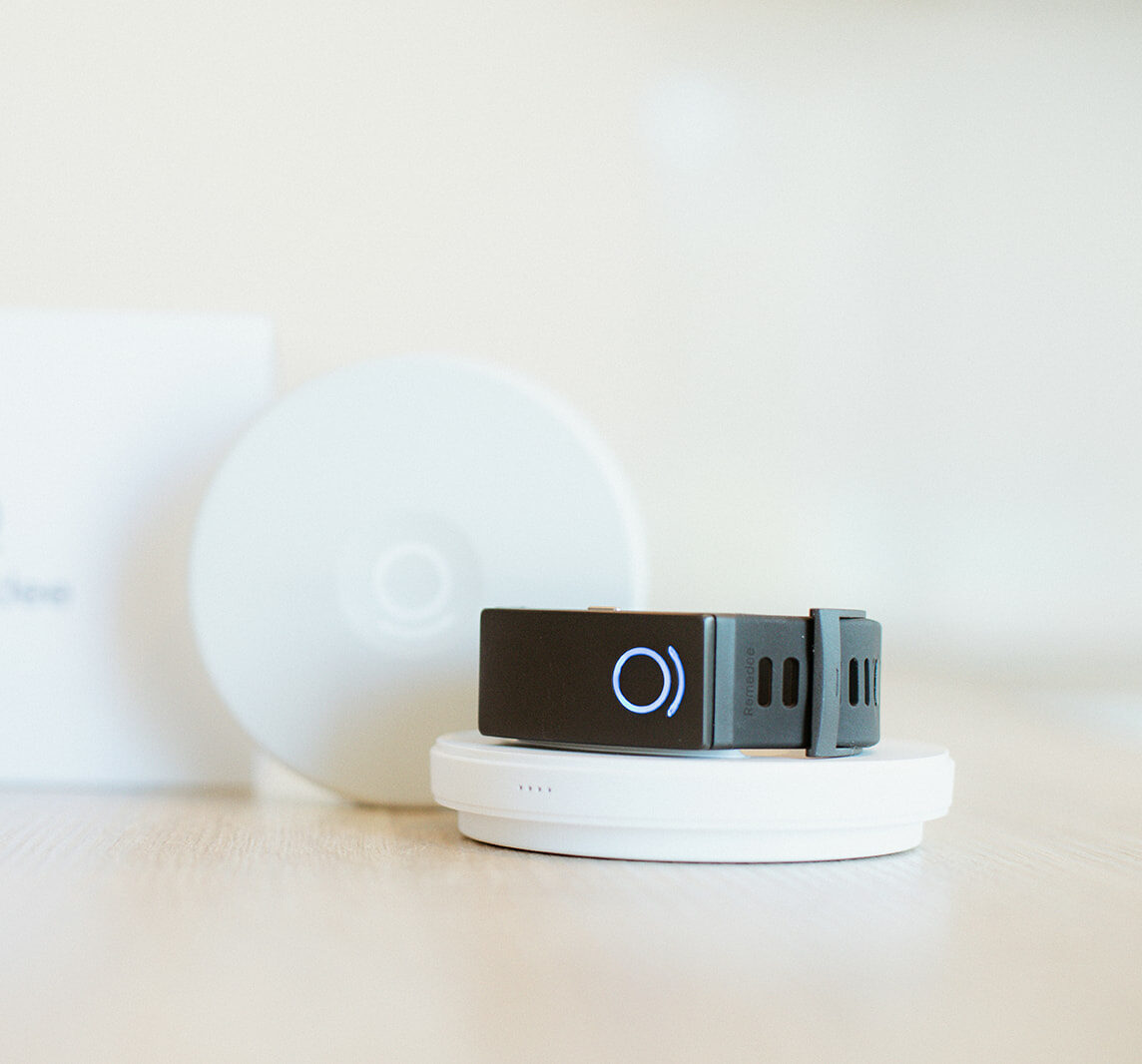 A technology driven by science
By combining advanced scientific Research with leading-edge micro and nano-technologies, we have built the first personal endorphin stimulator using millimeter waves for pain management.
Our team of scientists and medical technology experts has developed a millimeter wave (MMW) medical technology solution that uses peripheral stimulation to trigger the release of endorphins, the body's natural way of making pain more manageable
Our first-of-its-kind solution combines prescription medication with our proven nutritional and behavioral program.
A Connected Platform Patient-centered
At Remedee Labs, we believe that our technology, no matter how innovative, can only be fully effective if it is part of a holistic care approach, tailored to individual needs and delivered by a dedicated team.
Remedee Labs' Platform offer a comprehensive and personalized experience with a multidisciplinary care designed for both patients and practitioners. It enable remote support by care teams, coaches, practitioners and more, and includes personalized digital services available 24/7.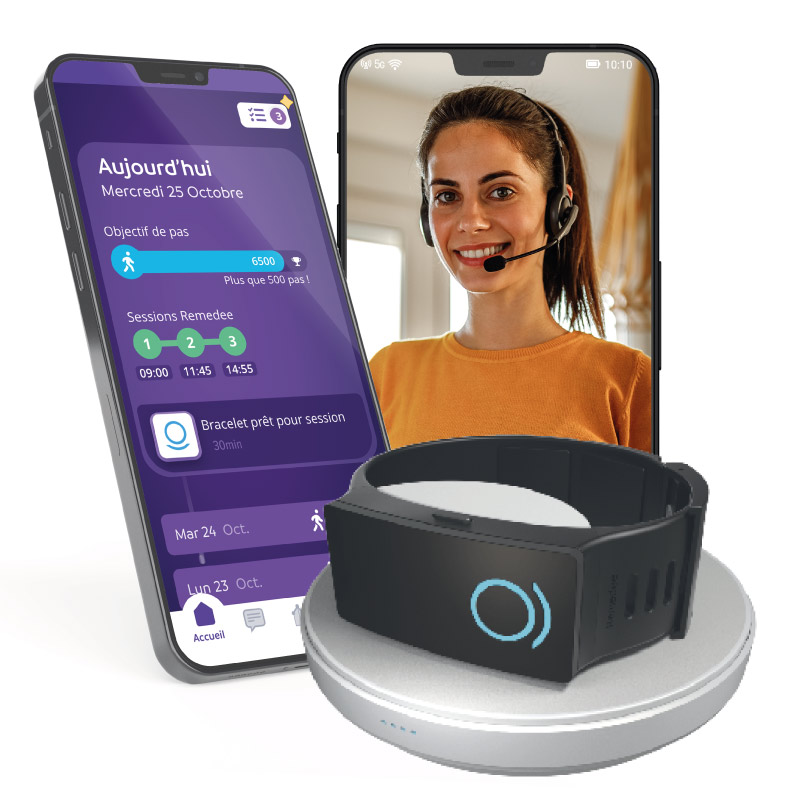 The Remedee Labs endorphin-stimulation solution is being tested in multiple clinical trials
1er stimulateur d'endorphines
Remedee Labs a développé une solution non médicamenteuse globale et innovante.
Nos études cliniques
La technologie Remedee Labs est évaluée au travers de plusieurs essais cliniques, notamment dans l'arthrose et la fibromyalgie.
Documentation Scientifique
Retrouvez toutes les informations scientifiques sur la technologie et l'approche proposée par Remedee Labs